Quality Services Depend on Quality Products!

Our team has carefully selected innovative and high-quality products to use on all of our clients. Additionally, we offer professional products for purchase in order for you to achieve a fresh out-of-the salon look at home.

When purchasing your products from us, we will accept any products that did not meet your needs or expectations for store credit or exchange within 7 days of the purchase with your receipt. We apologize that cash or credit refunds cannot be given for used products. We reserve the right to not accept the return of certain products.
For Hair loss we carry Zenagen products which use Plant-based nutraceutical ingredients drive safe, fast and natural hair growth. Their science-backed delivery system and cold-pressed ingredients thoroughly cleanse the hair follicles of DHT, allowing for thicker, fuller hair growth in our salon-quality shampoo treatments and conditioners.
We also carry the Surface Awaken line which helps with Thinning Hair, Alopecia, Postpartum, Stress, Seasonal Rapid Loss, Dandruff, Psoriasis, Itchy Scalp, Oily Scalp. Awaken Therapeutic products are a clear and simple solution to revive your scalp & hair.
Specific needs. Simple decisions. Whether the need is strength, moisture, color protection or softness, Redken Haircare has a solution. With dozens of products you will find what your hair needs for a new and stylish look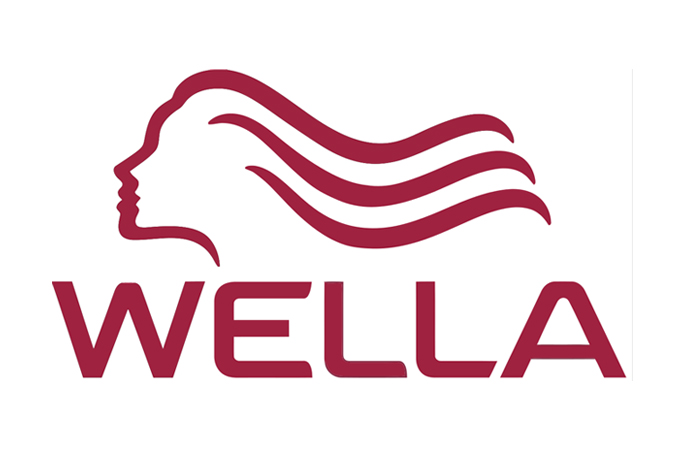 Wella is one of the world's leading cosmetics suppliers, and as a hair and beauty expert, they are able to help people feel better about themselves every day. It's a challenging task that today over 18,000 dedicated employees in 167 subsidiaries work on around the clock. Wella distributes, manufactures and carries out research around the globe in order to develop new innovative products for their customers.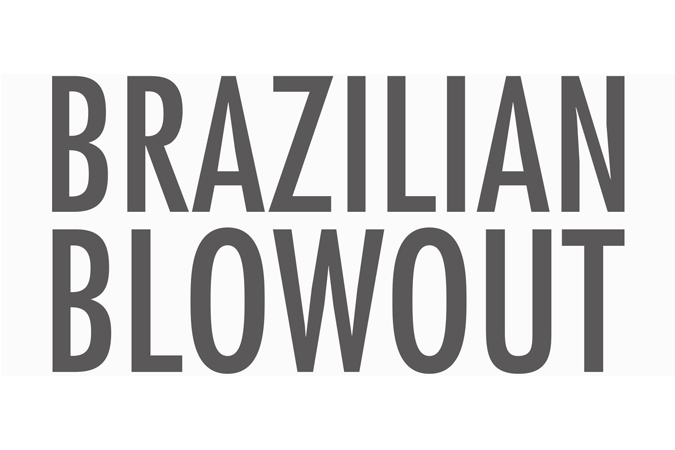 The Brazilian Blowout is the most innovative and effective professional smoothing treatment in the world! Through the use of a Brazilian Super Nutrient Complex and a proprietary polymer system, the Brazilian Blowout actually improves the condition of the hair by creating a protective protein layer around the hair shaft to eliminate frizz and smooth the cuticle.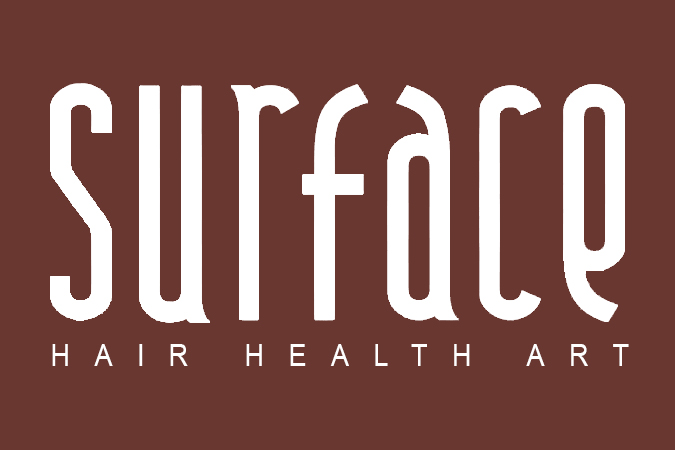 Seventeen hair care products inspired by Wayne Grund and leading hairdressers throughout North America. Surface pushed their team of chemists harder than they have ever been pushed, globally sourcing unique eco-friendly formulas with natural ingredients, while ensuring superior performance hair care. DOING WHAT IS RIGHT HAS NEVER LOOKED SO BEAUTIFUL.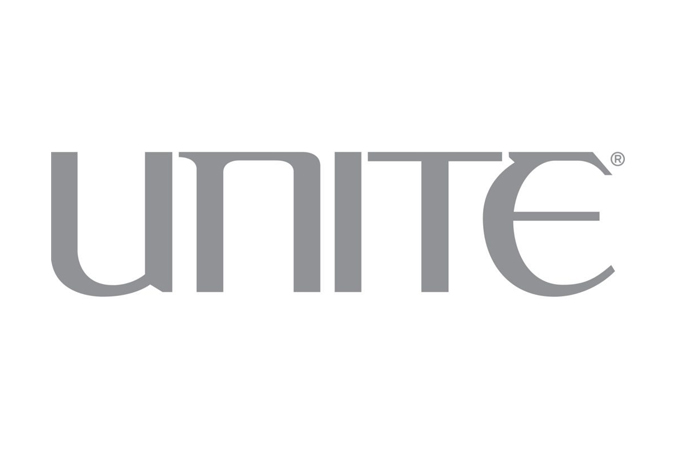 UNITE Eurotherapy, a boutique, salon-selective brand, combines European Creativity and American ingenuity in one comprehensive professional hair care line that is carried in the finest salons internationally. Known for its "couture" collection comprised of 25 professional and efficacious shampoos, conditioners, styling products and finishing agents, UNITE Eurotherapy is designed to keep hair in incredible shape, in any climate, in any season.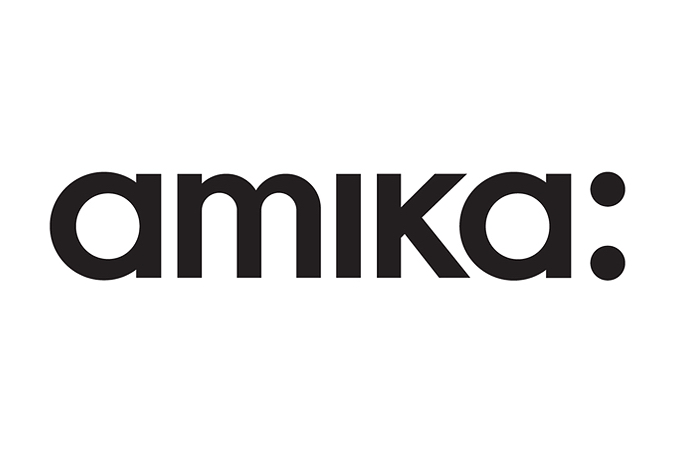 The name amika is derived from Latin and means "girlfriend" or "friend" in a number of the Romance languages. Infusing the latest technology with a creative edge, amika tools and hair care are born to perform and live to impress and truly live up to their name as hair's best friend.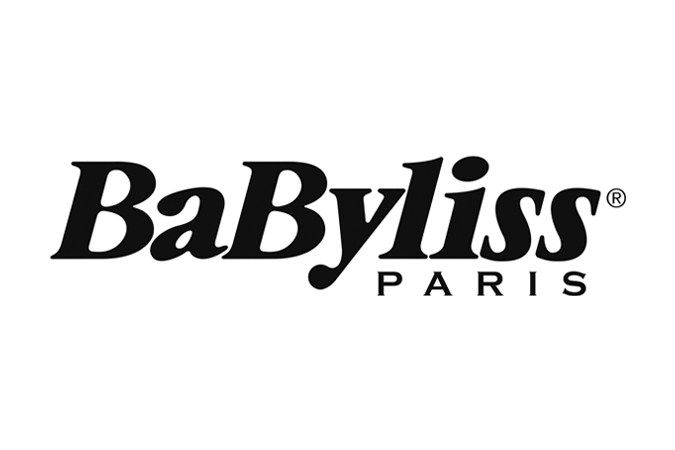 BaByliss is renowned throughout Europe as the Professional's choice for hair and personal care appliances. Each range is carefully tailored to the specific needs of different markets and BaByliss has spent the last 35 years working with leading hairdressers to research and develop appliances which enable both professionals and consumers to achieve perfect results both in the salon and at home.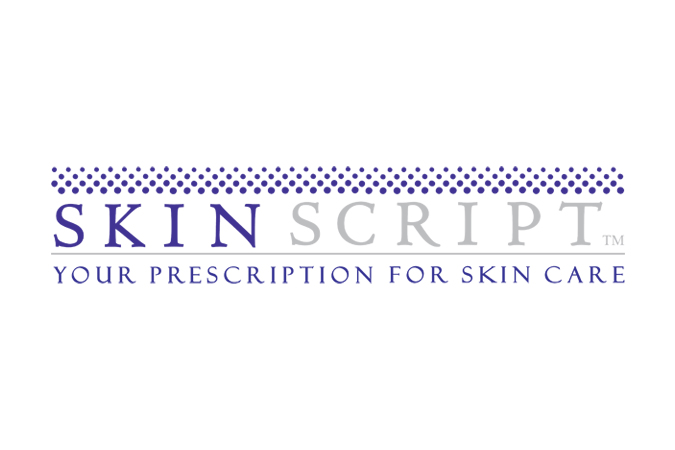 Skin Script provides a clinical, professional skin care line containing retinols, glycolics, lactics, salicylics and natural lighteners / brighteners allowing you to customize a treatment regimen for your clients' skin conditions.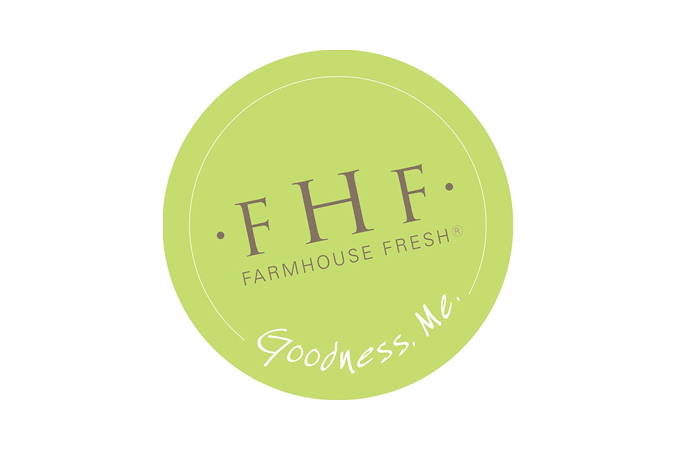 At FarmHouse Fresh, we dream, develop and hand assemble exquisite gifts that bring delight with every use. Whimsical. Nostalgic. Each product is 88% - 99.6% natural, and Paraben & Sulfate FREE. Many of our products are also Vegan and Gluten Free. Giftable to even your finickiest friends. From charming jelly jar toppers, to delicate glass pour-spout cruets, each product is lovingly crafted and packaged for that special someone who will enjoy it!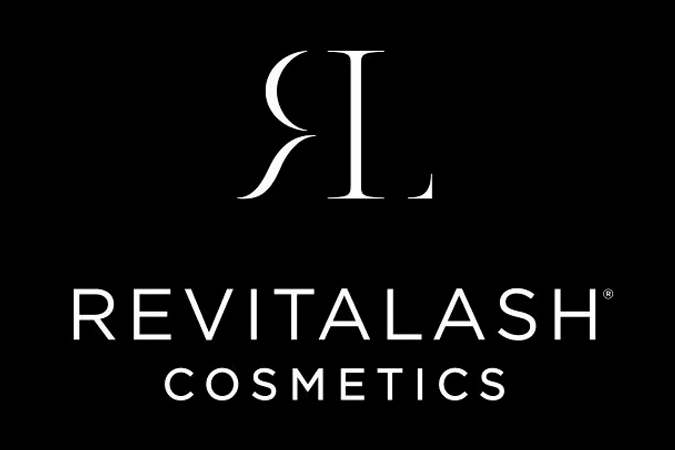 RevitaLash is a unique eyelash conditioner that will help you achieve the beautiful look of Longer, Thicker, and Fuller eyelashes. Like liquid eyeliner, RevitaLash is simply applied once a day. Within three to ten weeks, your own natural eyelashes will look Longer, Thicker, Fuller, and BEAUTIFUL! No matter how brittle, short, fragile, thin, or sparse your eye lashes are, RevitaLash can help you achieve long, beautiful, healthy looking eyelashes.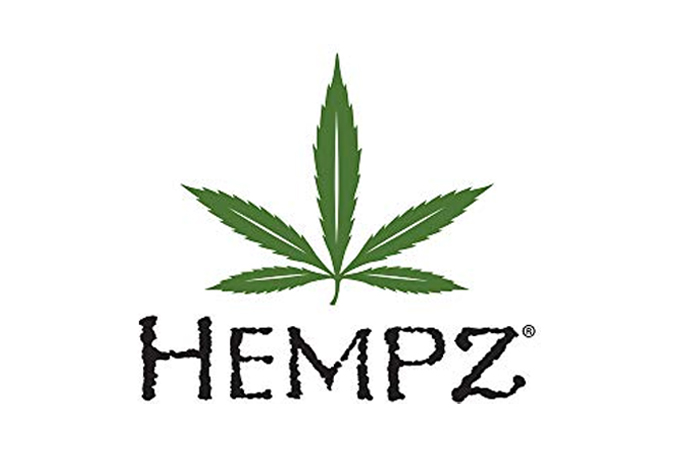 All formulas contain pure hemp seed oil and extract, a rich source of essential amino acids and nutrients vital to keratin formation, the principal protein responsible for healthier, stronger hair. Vitamins, proteins, anti-oxidants and botanical extracts provide added nourishment, protection and control. Each product in the Hempz line is designed to satisfy specific hair care needs providing the perfect balance for all hair types and scalp conditions.
We started by finding two of the world's leading PHD's in Materials and Chemistry that had never worked on hair products before, Dr. Eric Pressly and Dr. Craig Hawker. With this fresh outlook, this dream team invented a single ingredient chemistry, that is free of silicone or oils, that links broken bonds in the hair during and after chemical services making them stronger than they were before. It may all sound like the same old mumbo jumbo, but check out what top colorists are saying about Olaplex all over social media. As they say, the proof is in the pudding.
REF is a globally renowned Swedish hair care brand that creates hair products for professionals – by professionals. At the heart of REF is a true passion for creativity, innovation, and high-quality products that really make a difference.
All logos appearing on this page are trademarked (™), restricted (®) and/or copyrighted (©), and are the exclusive property of their respective owners. The inclusion of these logos in no way implies any official endorsement by the companies represented.